If it can be online, we can host it for you.
Website, online stores, game servers, IoT controller, smart home management, media sharing, email server, and more.
* We are currently not offering domain names at this time, if you would like to purchase a domain, please contact us.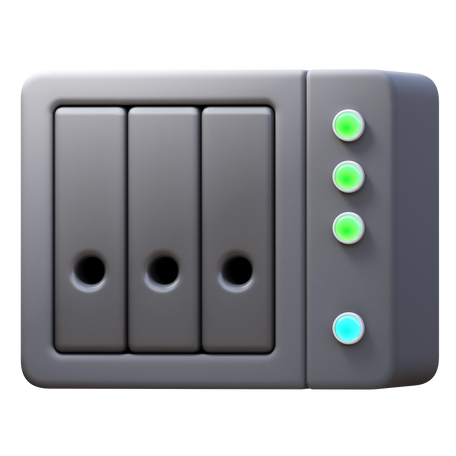 The Best Way to Make Someone Happy...
Is play some games with them of course, nothing can beat that smile from having some good old fun time.